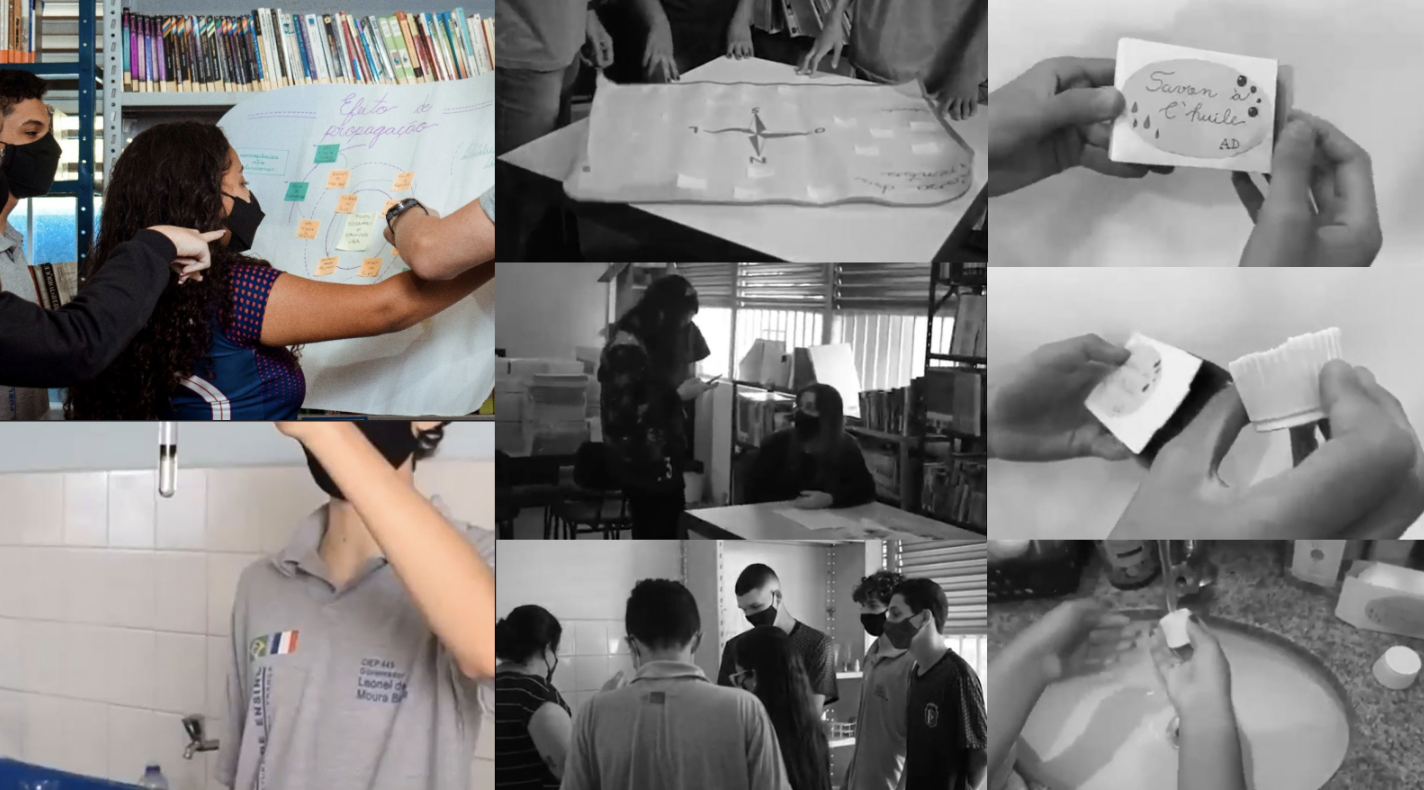 The campaign began in earnest during 2021 with the launch of a short video showing just how cooking oil can be reused. The students created a collection point at their school, encouraging fellow students to bring in used cooking oil from home.
They also tailored their workshops for the local community to show how they too could turn cooking oil into soap with very little effort. By explaining every step of the process, students and residents became important companions on their journey.
The project resulted in the recycling of vast litres of cooking oil. Go, Team L'Atelier Durable!
Is there an issue in your local community that urgently needs to be addressed? Get inspired by watching the video created by Team L'Atelier Durable above.